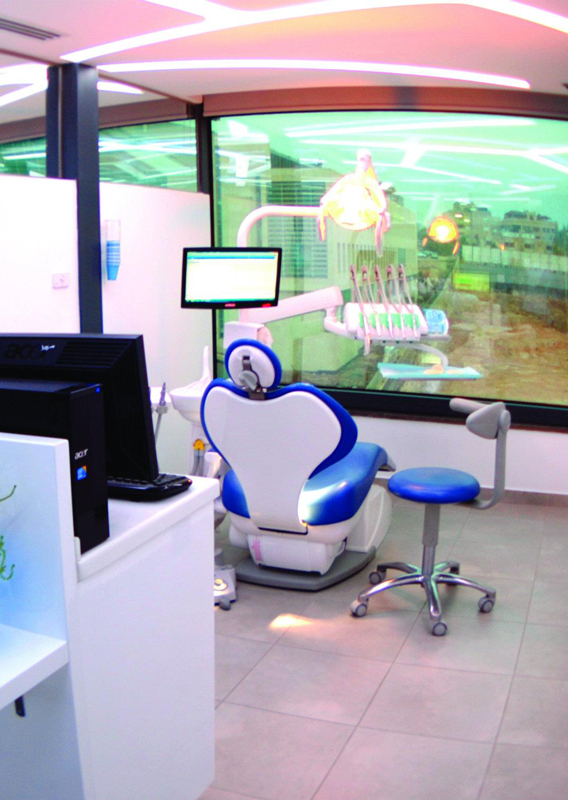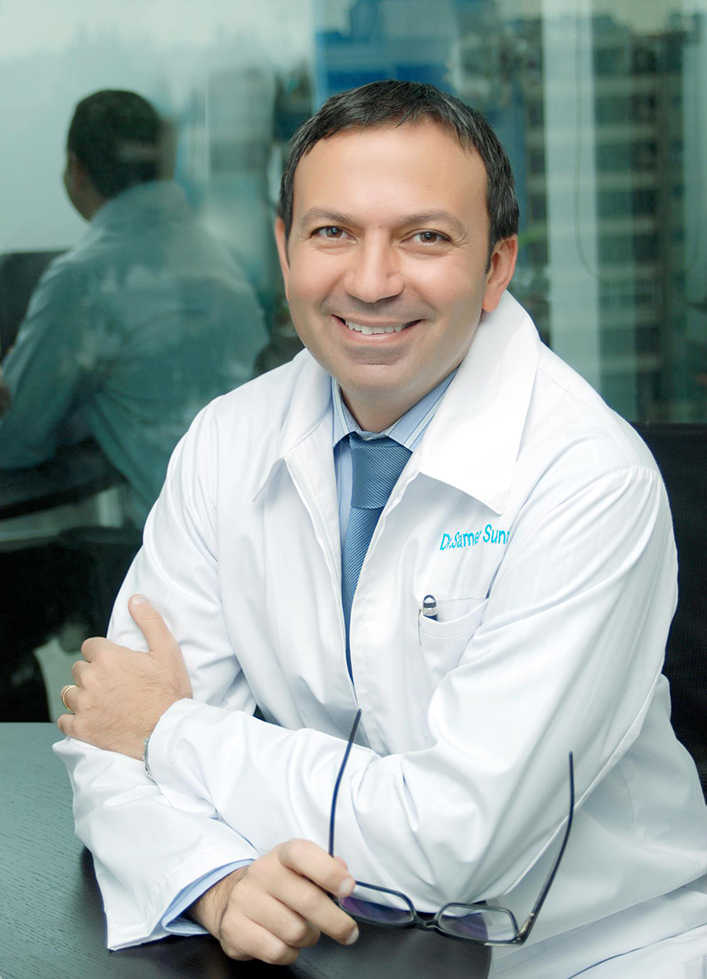 Sunna Orthodontics was established in 2011 to meet the rising demand for quality orthodontics in the region, under the leadership of Consultant Orthodontist, Dr.Samer Sunna.
Our vision was to establish the first and most advanced orthodontic centre in Jordan to deliver the highest standard of patient care.
To that end, we have ensured that the centre is continuously equipped and updated by state of the art technologies Including digital x-rays, scanners, orthodontic software and sophisticated "braces" systems. We have also ensured hiring and continuously training highly qualified, caring and motivated staff who share our values.
Today, we are one of the largest exclusive orthodontic centers in the region with a collective experience amongst our doctors of more than 50 years and providing the highest standard of professional orthodontic care, in a fun and relaxed atmosphere.
In 2017, we opened our state of the art center in Abu Dhabi offering the complete range of orthodontic services to residents of the UAE and Gulf region.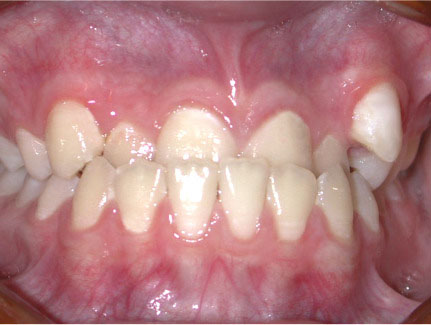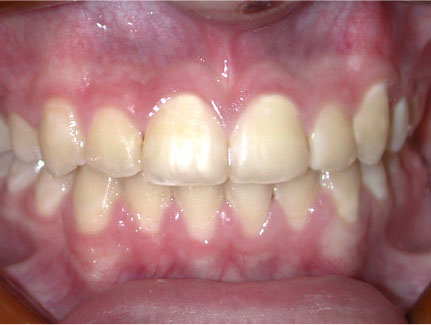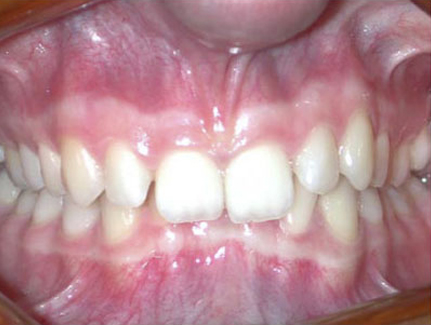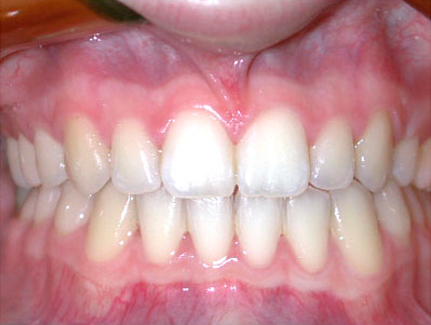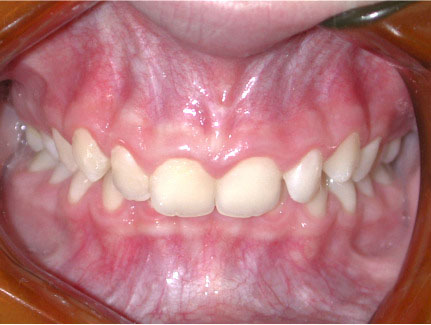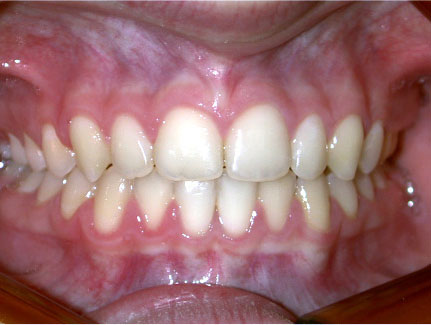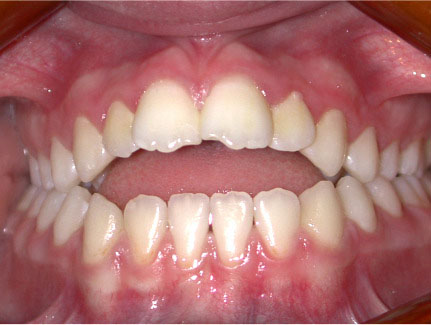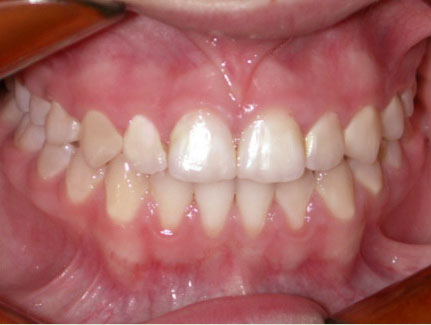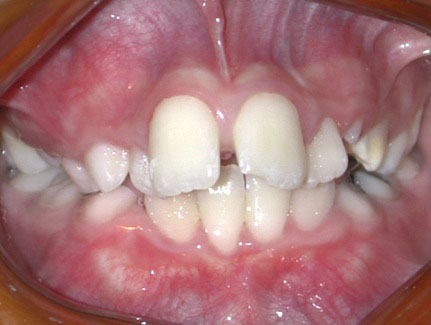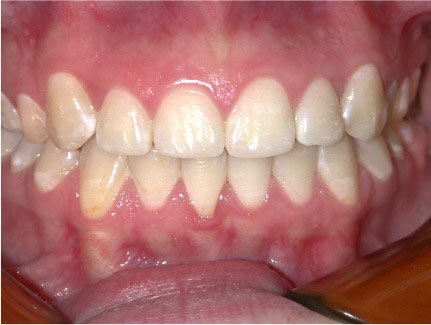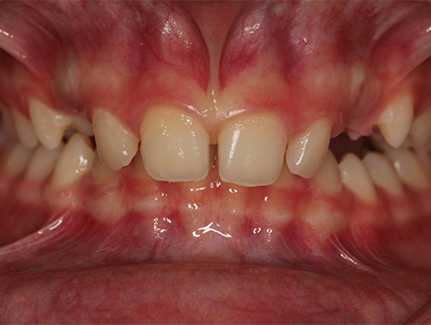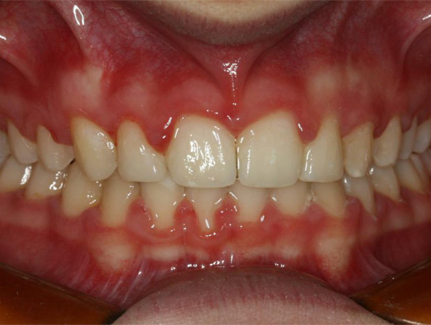 Office Hours:
Saturday: 9:00am – 2:00pm
Sun – Thurs: 9:00am-1:00pm and 3:00pm-6:30pm
Friday: Closed
We will schedule your appointments every 4 to 8 weeks during active treatment depending on your case and progress.
Should you need to reschedule an appointment – kindly give us 24 hours notice.
If you miss an appointment, please call our office to re-schedule as soon as convenient. Please note that our schedule is very busy and we may not be able to provide you with a near appointment.
Latest Blogs From Sunna Orthodontics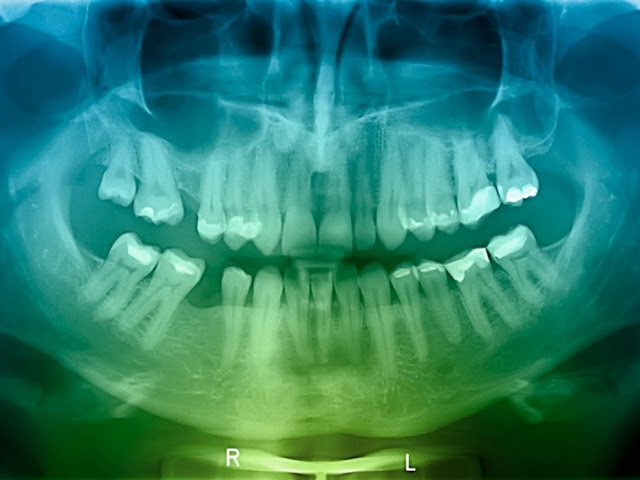 Teeth constitute a permanent and faithful biological archive of the entirety of the individual's life, from tooth formation to death, a team of...
Read More